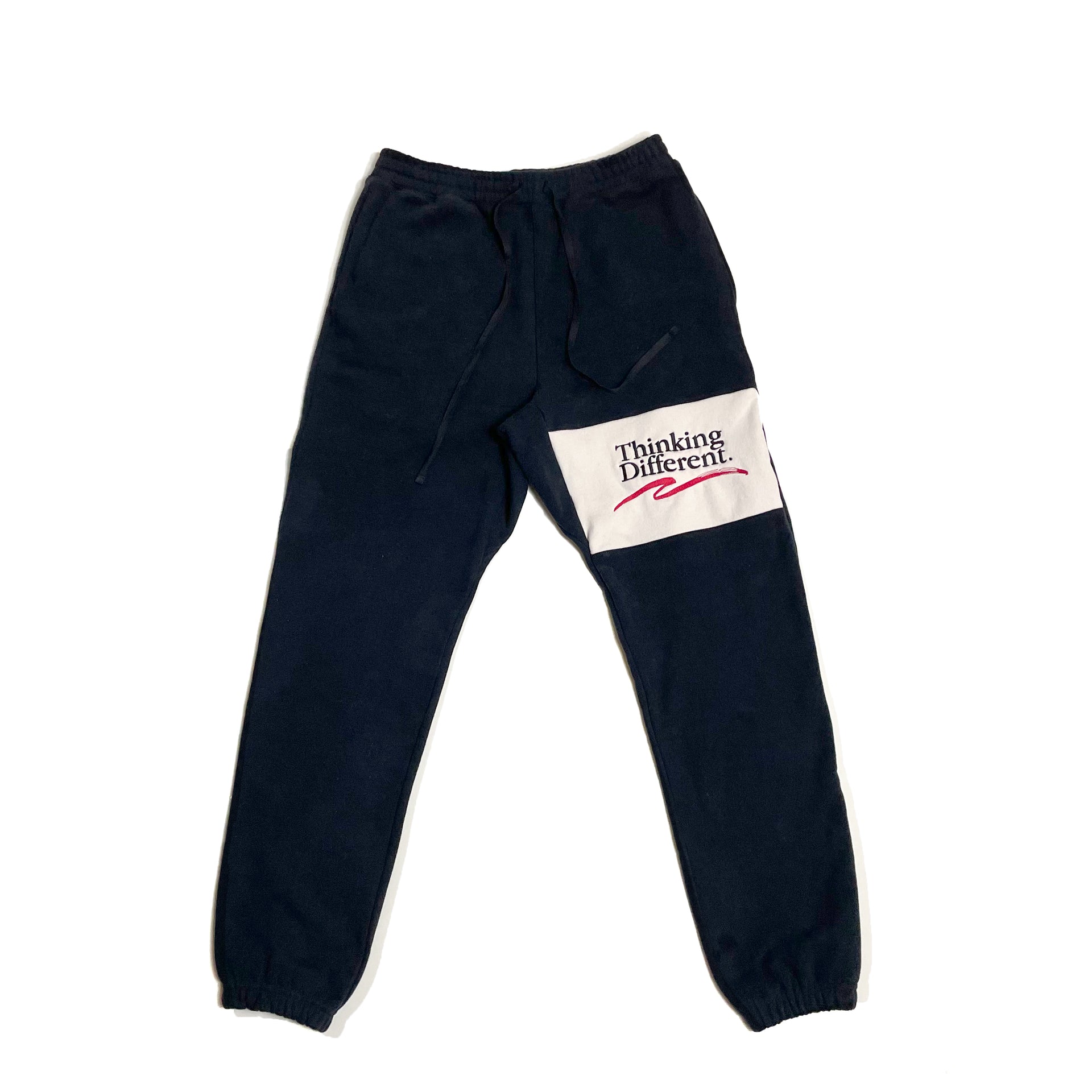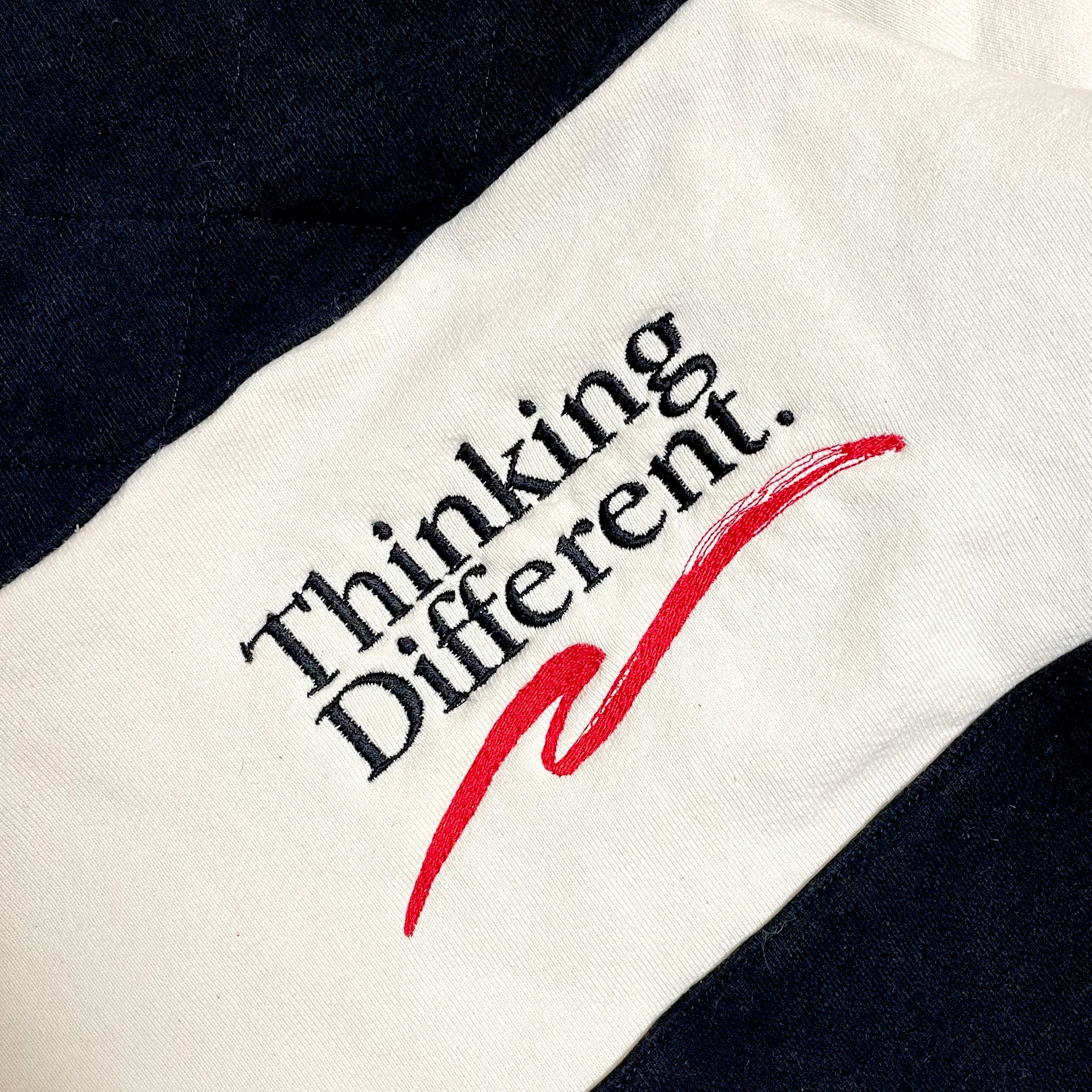 Fictional Archives Sweatpants - Black
Dimensions:
S: Waist: 30" Hip: 19" Inseam: 30" Outseam: 42"
M: Waist: 32" Hip: 20" Inseam: 31" Outseam: 43"
L: Waist: 34" Hip: 21" Inseam: 31.5 Outseam: 44"
XL: Waist: 36" Hip: 22" Inseam: 32" Outseam: 44"

Fleece sweatpants with leg panel detail and embroidered logo.

Baggy fit.

These garments are treated and designed to look vintage.

Each garment may vary due to the process. All distressing, aging, fading, or other minor structural damages should be regarded as intended details of the garments design.
Shipping & Returns

In-stock items ship within 2-3 business days of your order being placed. At this time all orders are considered final sale and not eligible for return. We can assist with replacing damaged or incorrect items.